JDG Associates is a premiere executive search firm who takes pride in partnering with our corporate, government and association clients to elevate their business by finding the right leaders for tomorrow.
Practice Areas
Let Us Help With Your Next Search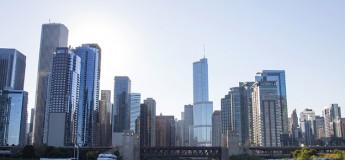 CORPORATE
JDG takes an open-minded approach to search and recruit top talent who will bring value and grow your company.
Empowering innovative leaders who will impact your business.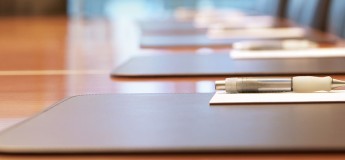 ASSOCIATIONS
Recruiting talented, compatible and highly-effective leaders focused on the client's needs, interests and goals drives every JDG search.
Building strong executive teams for enhanced organizational development and impact.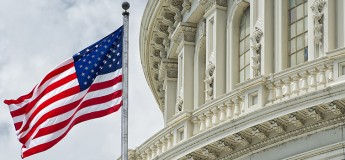 GOVERNMENT
Hiring the next generation of executives who will drive your mission is critical to better government.
Thought Leaders…Mission-Focused…Better Government.
300
Association Searches Completed
140
Federal Senior Executive Searches Completed
15
Average Years of Experience Per Consultant
Percentage of Repeat Clients
Percentage of Success Rate
Is Your Organization Ready to Start an Executive Search?
Let Us Help You Get Started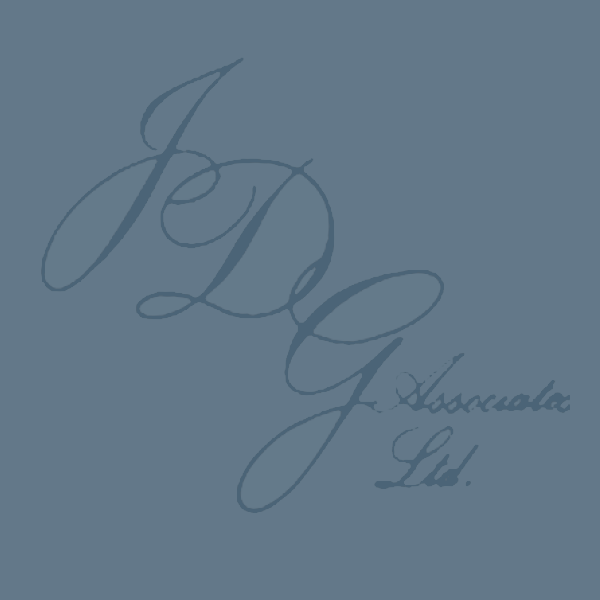 This position is located in the Geostationary Operational Environmental Satellite System (GOES) Program Office which conducts requirement studies;... read more
Are you looking to take your career to the next level? JDG Associates can help you locate the next position that can bring you to new levels of success in your career.
ACTIVE SEARCHES
Review the searches JDG is currently conducting.
SUBMIT RESUME
Send us your resume so we can thoroughly evaluate your experience.
Career Center
Looking for tips to find your next career opportunity? View our career center resources.